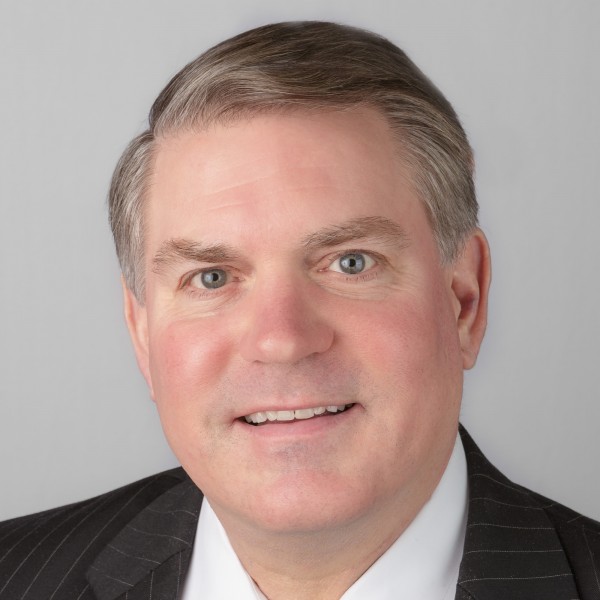 George Parry
What first attracted you to pursuing a career at Daiwa?
"I have been familiar with Daiwa Capital Markets America Inc. ("DCMA") for approximately 25 years. Early in my career as an EY auditor, I specialized in U.S. broker/dealers and, although I did not work on the DCMA account, it was always on my radar for potential engagements. After leaving public accounting, I spent many years as a CFO for various foreign-owned U.S. Broker/Dealers. During that time, DCMA was consistently a highly-regarded counterparty to those entities. Throughout my career, the many DCMA employees I have come in contact with have had only positive comments regarding their work environment. This was evident in DCMA's strong employee retention and employee tenure. When an opportunity arose for me to join DCMA, I did not hesitate to accept the position, knowing DCMA's reputation is one of the best in the industry."
How has Daiwa exceeded your expectations since being hired?
"Upon joining DCMA, I experienced a seamless transition, partially due to my existing business relationships with many DCMA staff, either as past co-workers or as attendees at industry events. Now in my second year at DCMA, I can attest to DCMA's excellent work culture. There is a real open-door policy at Daiwa that gives employees the ability to be engaged and to work efficiently and effectively together, leading to many successful careers, personal achievements, and to the overall success of DCMA."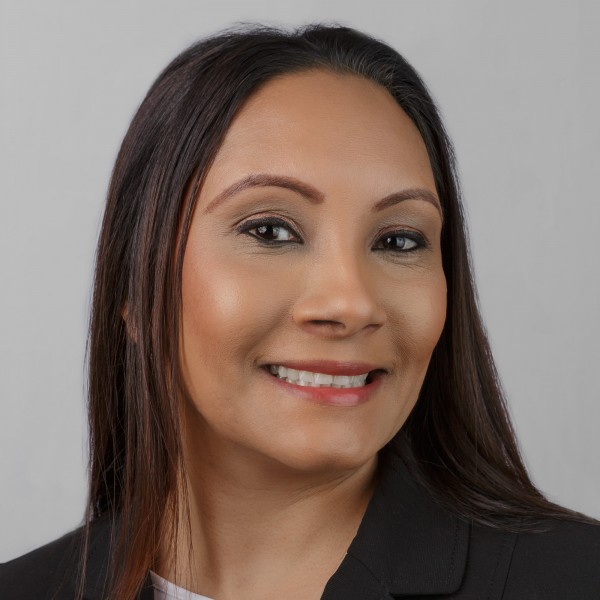 Pretema Balkissoon
What do you value most about your job here?
"I can honestly say that working at Daiwa is the best career choice I have made. I value that I'm allowed to work independently and make decisions on my own, while at the same time be part of a team where management support is evident. We have a great group here in the IT Department. My team works collaboratively with each other to achieve the common goal of helping the company succeed."
What is the most interesting thing about working here?
"I love the culture here at Daiwa. We have a very diverse selection of employees with different cultural backgrounds, ages, and skill sets. Several of my coworkers have also been with the company for 20+ years, which to me means that during that time they have enjoyed working here as much as I have. This is a company where each employee's dedication and contributions are recognized and rewarded. The people here are positive and genuine, and this makes me look forward to coming to work each day."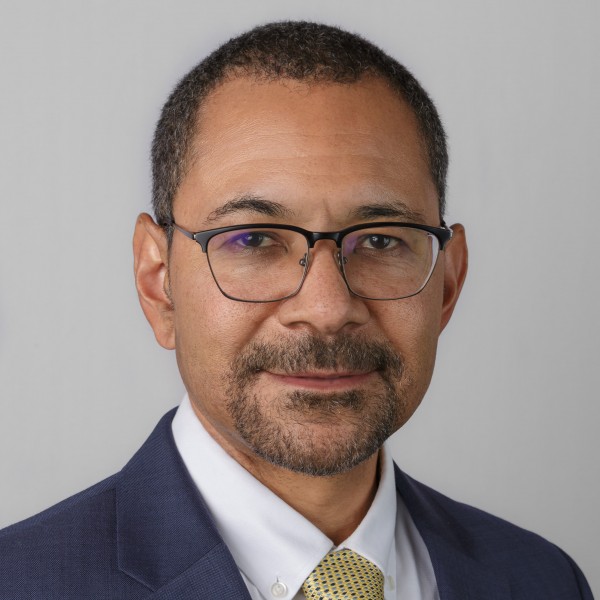 Paul Reyes
What are the benefits of working at Daiwa?
"The small size of Daiwa's U.S. organization provides opportunities for exposure and access to all parts of the business and to all levels of management. Also, cross-training for multiple roles is common, facilitating growth and mobility."
What do you think Daiwa's biggest strength is?
"As an IT project manager, I consider Daiwa's rigorous implementation of IT security and controls to be one of its greatest strengths. In addition to meeting all standards regulated by the industry, Daiwa's IT policies and procedures provide world class levels of information security for the firm and its customers. The continuous monitoring of our technology infrastructure and ongoing training of our employees to recognize the latest internet threats is always a top priority for all Daiwa staff and its system vendors."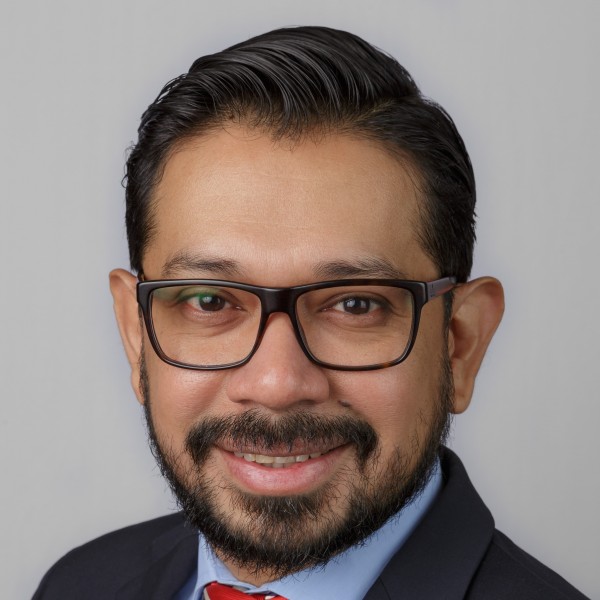 Sergio Leon
What have you learned from your job at Daiwa?
"From a business viewpoint, working for Daiwa has offered me the opportunity to expand my understanding of operations from a Primary Dealer perspective. Daiwa's ability to adapt to rapid changes in the marketplace, and stay competitive by offering our customers sophisticated products and services, all while keeping the level of discipline to manage risk is, in my opinion, the company's greatest strength. Having the opportunity to develop my career in this type of environment is a privilege. As an employer, Daiwa has always provided an atmosphere of care for its workforce. Even during difficult times, Daiwa has found a way show appreciation to its employees. The blend of Japanese and American culture makes it an exceptional organization."
What new doors and experiences have opened up for you since joining Daiwa?
"From the start, as a Corporate Actions specialist, Daiwa has given me the means to grow professionally. Now as the leader of Asset Services, I am able to utilize the guidance and mentorship passed on to me to both provide a great experience to our internal and external customers, and prepare the next generation for the challenges ahead. Having the chance to lead such an amazing group of people has been a true honor."