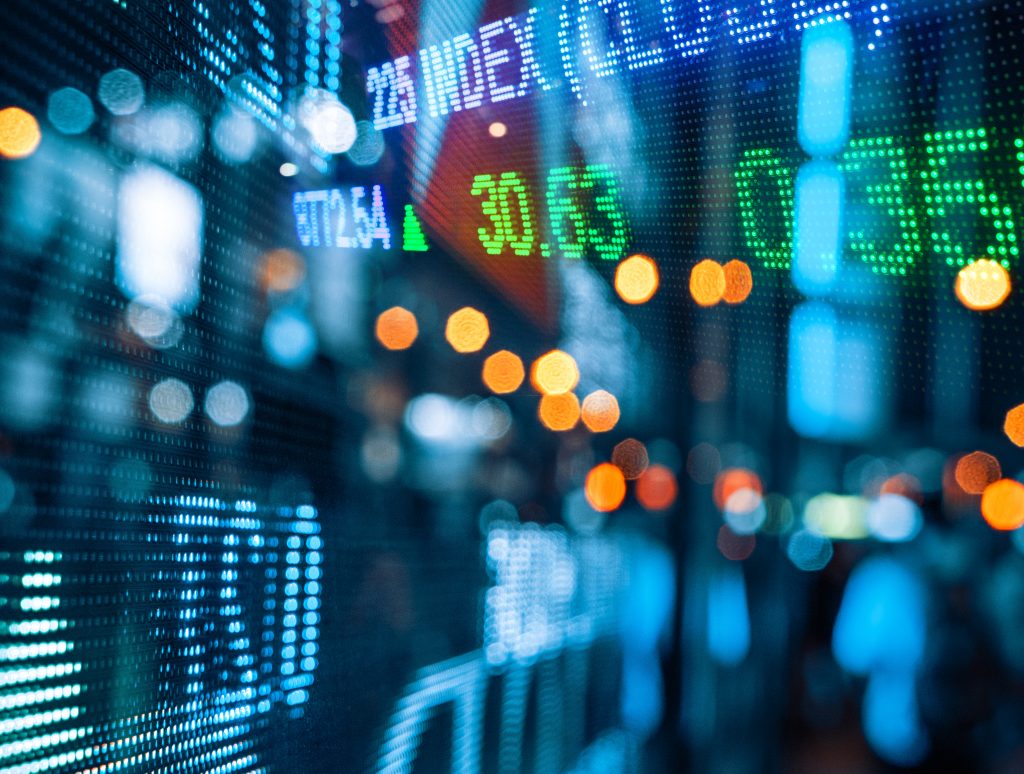 Debt Capital Markets
Our debt capital markets team in New York is comprised of high grade debt origination and syndicate covering a broad range of asset classes for U.S., Canadian, and Latin American issuers. From money market instruments to perpetual hybrid debt, our team of professionals is well versed in finding precise client solutions via our vast network of debt distribution platforms in the U.S., Asia, and Europe.
Daiwa's longstanding position as a leading primary dealer of U.S. treasuries has allowed our debt capital markets team to be a top advisor to world class issuers. We are also recognized for our product innovation utilizing our deep roots in Japan to find unique client opportunities such as green bonds and other socially responsible instruments.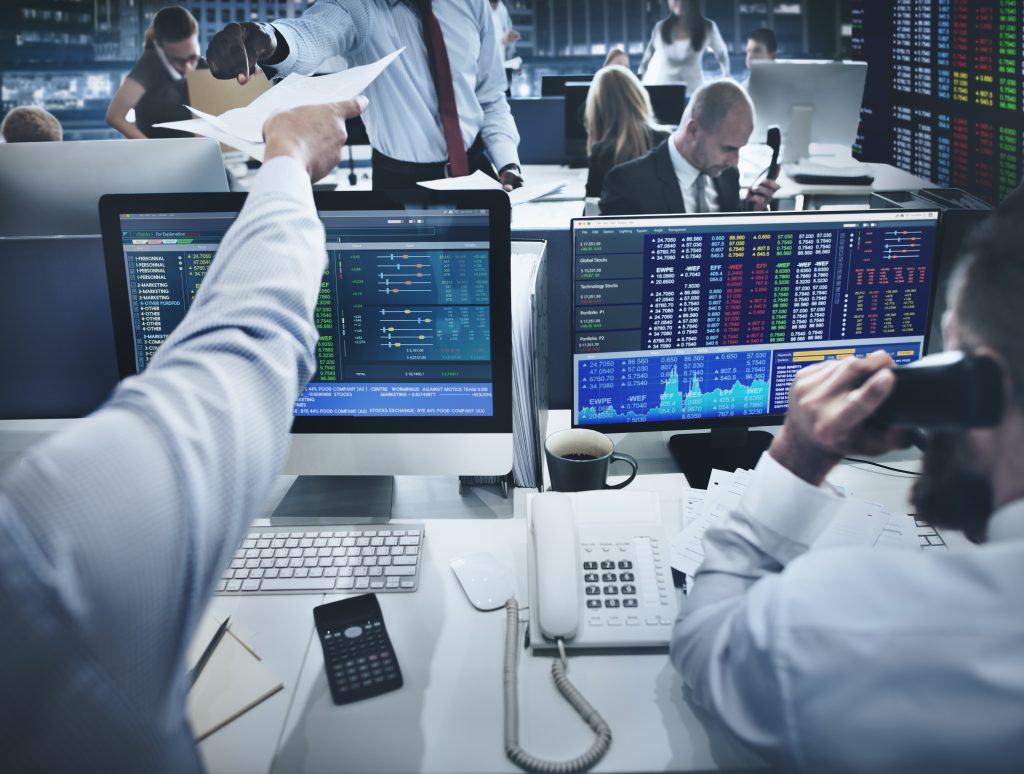 Equity Capital Markets
Through strong collaboration with the Daiwa Group's global investment banking teams, equity capital markets provides equity financing solutions to issuers raising capital in the Americas. Our syndication team specializes in arranging the execution, marketing, and distribution of IPOs and follow-on offerings for issuers in Japan and Asia in local as well as global transactions. Daiwa's global sales coverage provides for the distribution of securities as well as support in aftermarket trading.