DCMA provides a comprehensive and competitive benefits program designed to assist employees in meeting their individual and professional needs.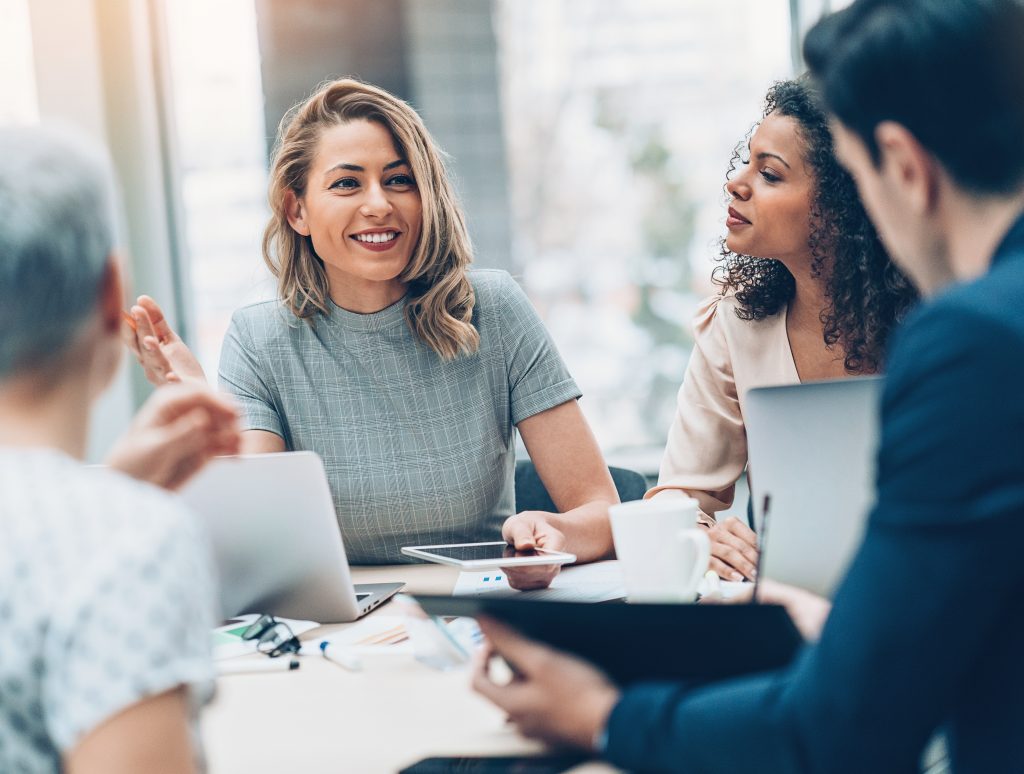 Benefits Programs
Our Benefits Program includes:
Medical and dental
Short and long-term disability
Employee life insurance & supplemental life insurance
Accidental death & dismemberment (AD&D) insurance
Health care and dependent care flexible spending accounts
Pre-tax commuter benefits
401(k) savings plan with employer match
Employee assistance program (EAP)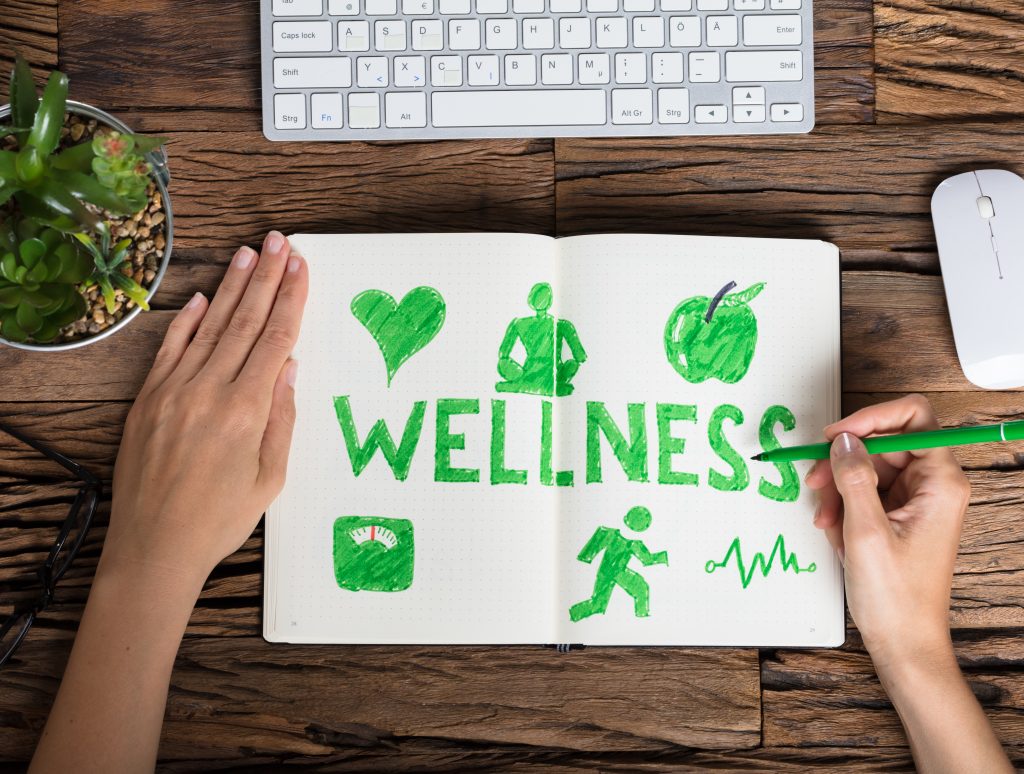 Employee Wellness
DCMA's wellness initiative, "Just for the Health of It," is intended to encourage our employees to lead healthier lifestyles and to raise awareness of the advantages of being in good health. Programs we offer include "Lunch and Learn" seminars with visiting nutritionists, newsletters featuring health concerns and risks, smoking cessation, yoga classes, corporate discounts to health clubs, biometric screening events and fresh fruit and snacks available in our pantries.
Training Programs
DCMA's employee training initiatives are intended to build strong collaborative working relationships while maintaining a healthy work environment. Each training is designed to promote respect, teamwork, and cooperation among all staffing levels, as well as to encourage professional growth and productivity. DCMA also offers employees tuition reimbursement subject to the tuition reimbursement policy.

DCMA is proud to be a Performance Impact Partner with Columbia Business School Executive Education which offers more than 60 programs in leadership, strategy, finance, and more.